More History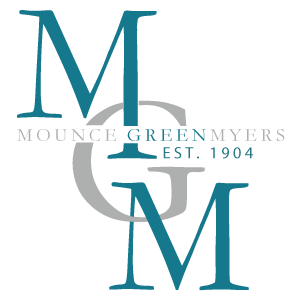 Although the Firm earned a fine reputation principally from its civil trial practice, it has since expanded to include all matters traditionally associated with a general business practice. Beyond our practice areas, we offer valuable experience in and familiarity with practicing law in West Texas and Southern New Mexico, both of which are unique in many respects.
Counted among the Firm's progeny are both state and federal judges, university regents, political and community leaders and scholars. Our firm's attorneys have held a number of high-level positions in El Paso and West Texas, including President and Vice President of the El Paso Bar Association, President of the Mexican American Bar Association of El Paso, President of the El Paso Chapter of the American Board of Trial Advocates, Selected Master of the George A. McAlmon Chapter of the American Inns of Court, and President of the Texas Tech University School of Law Alumni Association.
The Firm has formally adopted a Mission Statement that we believe defines, as clearly as possible, our goals and what we are trying to achieve in the practice of law. We believe that:
The mission of this Firm is to provide the best legal services to our clients, and to be recognized as a leading firm in the region. We expect all of our lawyers and staff to provide their best efforts in support of our mission, and to dedicate themselves to the best interest of this Firm. We expect that our lawyers and staff will meet the highest professional and ethical standards, while providing excellent legal services at a reasonable cost.
In 2004, the Firm enjoyed its Centennial Celebration, marking 100 years of service to the El Paso community and bar. We are proud of who we are and what we do. We do not take a back seat to anybody and have worked hard to earn our reputation.
---
ALFA® Member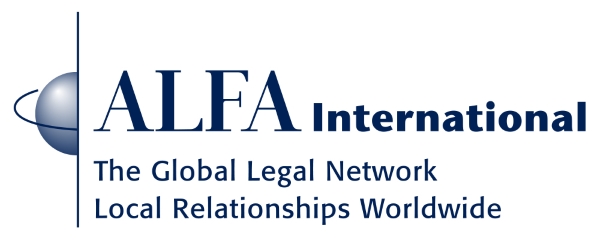 Mounce, Green, Myers, Safi, Paxson & Galatzan, P.C. is a member of the ALFA International legal network.
ALFA International is the oldest legal network of its kind and remains one of the largest – 125 member law firms with nearly 300 offices throughout the United States and around the world. The 85 U.S. firms and 40 international members employ more than 8,000 lawyers and 10,000 legal support staff. ALFA firms maintain broad general practices that can serve virtually all client needs.
ALFA seeks to provide network clients with legal services at reasonable rates, and the organization offers clients a wide range of educational programs (seminars, tele-seminars, legal compendia, etc.). As an ALFA member, we are able to draw upon the resources of the network's membership to better serve our clients. ALFA affiliation also facilitates and expedites the retention of counsel in unfamiliar jurisdictions, another significant client benefit. More information about the ALFA legal network can be found at www.alfainternational.com.